The Hamilton Community Foundation's Women's Fund is thrilled to unveil our inaugural Women Inspiring Philanthropy class!
This transformative 10-month initiative aims to connect these dynamic women with agencies enhancing the lives of our community's women and girls. With site visits and immersive sessions, we're not just raising awareness of the challenges women and girls face, but also fostering the resources and leaders to address them.
The 5th Annual Christian's Corn Stand Jam takes place September 30 from 1 - 11 pm at RiversEdge. Enjoy this free event to raise awareness of mental illness. Bands, Kid Zone, Food Truck and Fireworks!
Historic German Village celebrates Oktoberfest
Saturday,October 7 - festivities begin at noon.
The Lane-Hooven House will be open from Noon - 2 pm
Residential property alert! This renovated duplex on Buckeye Street in German Village is a must see. The Hamilton Community Foundation, with the CORE Fund, is responsible for making this transformation a reality. Learn more about the property and schedule a tour.
HCF Michael J Colligan History Project
Generational Philanthropy Can be Easy, Impactful and Organized   Instilling the idea of charitable giving in children and grandchildren at first blush may appear to be easy, but where to begin, and how to make it
read more …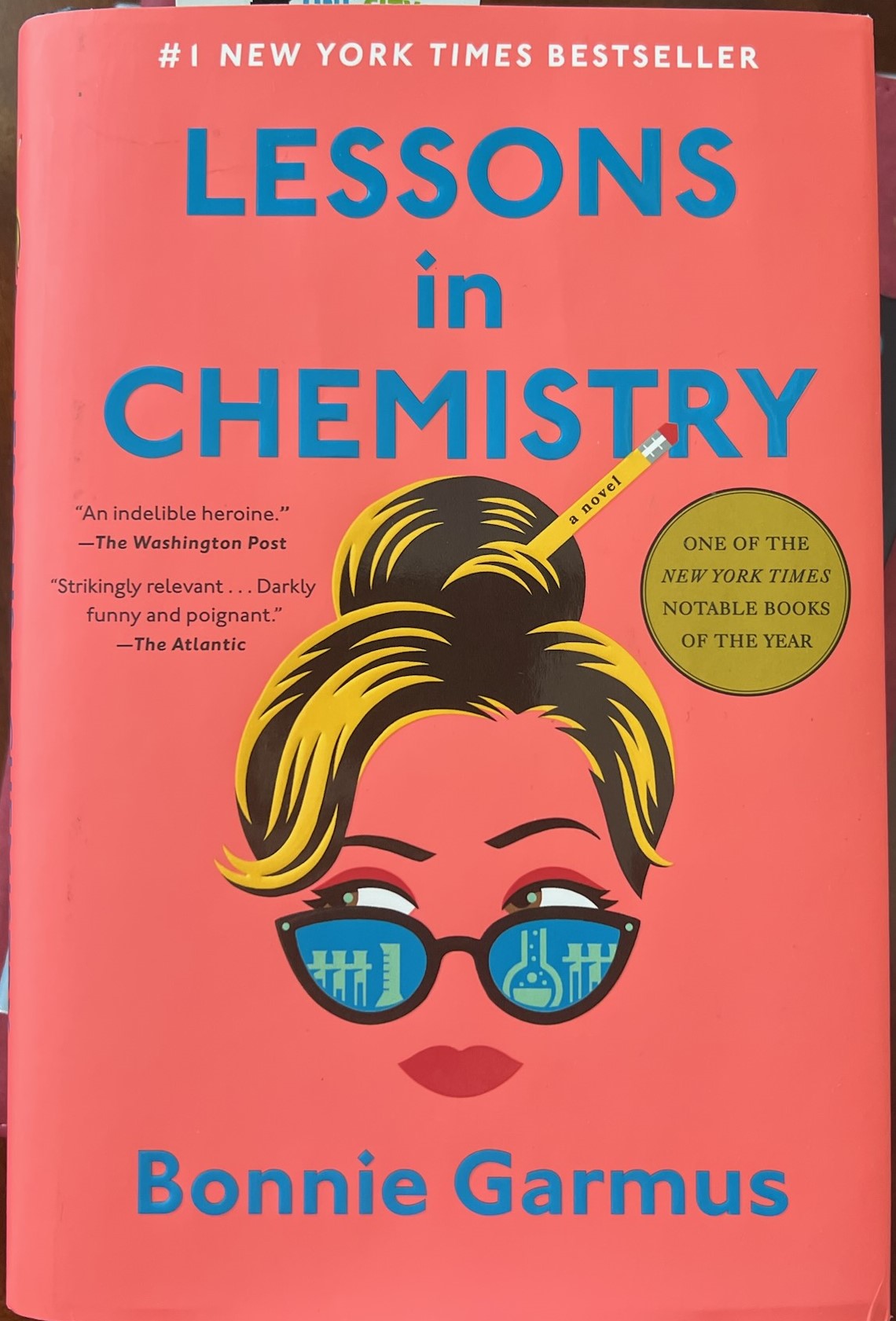 One City One Book 2023 Events   Celebrating Women in Science, Thursday, October 5, 6:30 pm – Miami University Hamilton Downtown Laura Jackson Goodman, Principal Scientist and Director of Scientific
read more …
Bob and Pam Long Donor Advised Fund
Bob and Pam Long learned about giving to others at a young age, and that lesson is practiced daily in both their professions and their lives. Because of this shared compassion for their community, they established the Bob and Pam Long Donor Advised Fund. Read more about the Longs... 
Ken and Karen McFarland Memorial Scholarship
Ken and Karen McFarland left a legacy of giving in their family, so much so that even their sons in law knew that the best way to honor them was through helping others. To the surprise and delight of the three McFarland daughters, Lynne, Colleen and Kathleen, the Ken and Karen McFarland Memorial Scholarship was established in 2019 by husbands Mike, Andy and Brian respectively. Read more about the McFarland legacy...