Hamilton Hometown Heroes Banner Program
Applications for the 2024 Banners will open in November 2023.
The 2023 Scholarship Reception was a great success and we offer a big Congratulations to all of our scholarship recipients. To view photos from the event, click here.
Fairfield Township Veterans Memorial Dedication Ceremony,
June 3 at 1:30 pm at Heroes Park.
Residential property alert! This renovated duplex on Buckeye Street in German Village is a must see. The Hamilton Community Foundation, with the CORE Fund, is responsible for making this transformation a reality. Learn more about the property and schedule a tour.
HCF Michael J Colligan History Project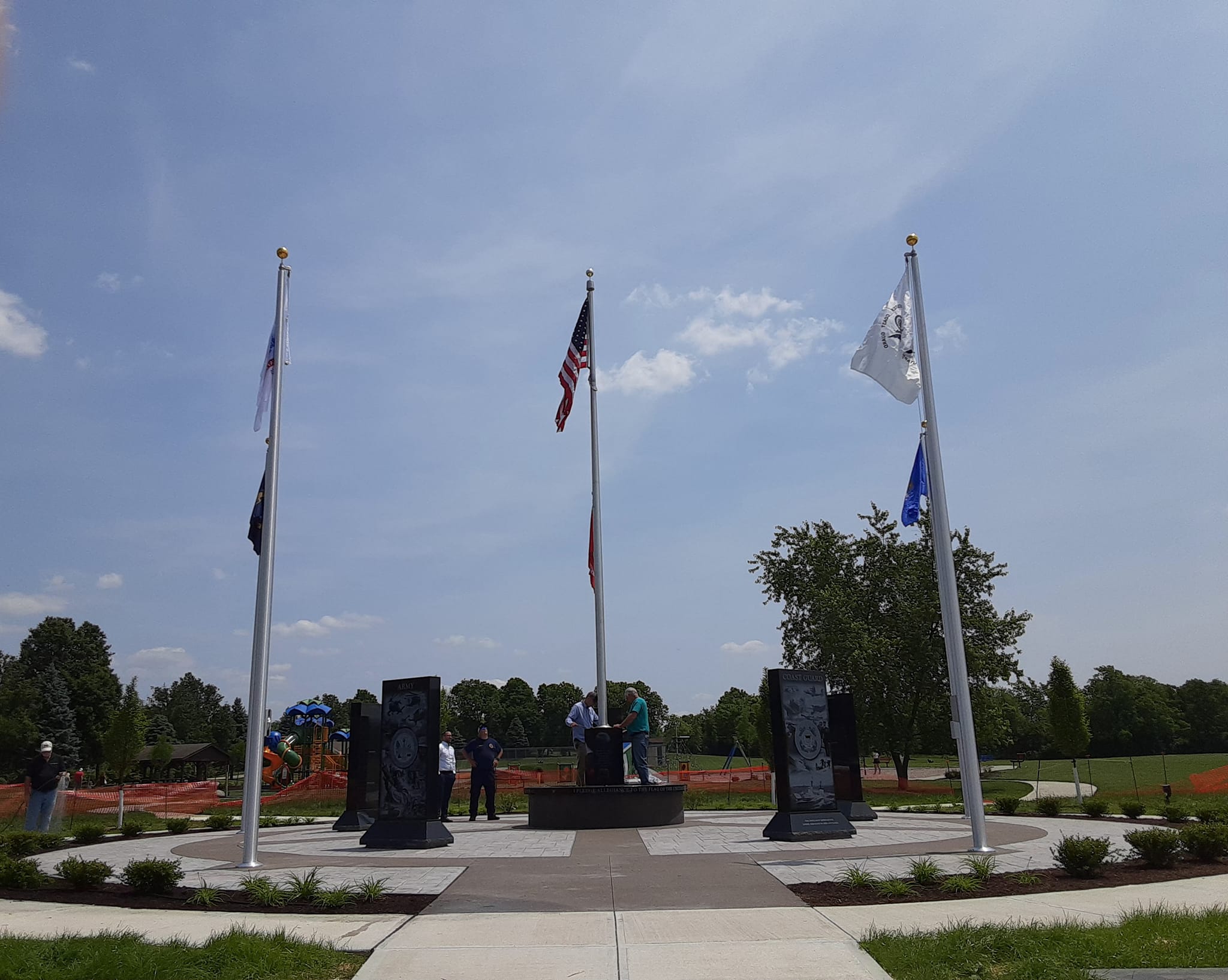 31 May 2023   Veterans Memorial Dedication This Saturday Fairfield Township - After nearly seven years of planning and development, a significant part of the Fairfield Township Veterans Memorial has been completed.
read more …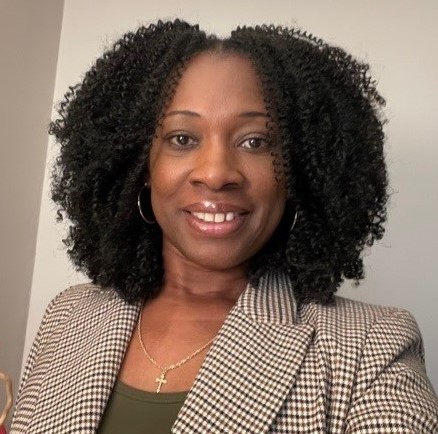 Adult Education Scholarships Change Lives The Scholarship program at the Hamilton Community Foundation gives hundreds of graduating seniors a financial boost every year. What you may not realize is that the Foundation
read more …
S.D. Berry Family Fund
Steve Berry, PhD, is a Chicago native who moved his family to Oxford in 1979 from Southern California.  In 1988, the family moved again, this time from Oxford to Hamilton.  As he moves into retirement, Steve has time to explore what Hamilton has to offer, and think about ways of giving back. That desire led he and his wife, Cathy, to begin the S.D. Berry Family Fund at the Hamilton Community Foundation. Read more about the Berrys...
Friends of the Chrisholm Fund: Preserving History
The Friends of Chrisholm Historic Farmstead established an organizational endowment fund at the Foundation in 2014.  The fund was started in conjunction with the 20th Anniversary of the founding of the Friends of Chrisholm Historic Farmstead nonprofit organization and the 200th Anniversary of the arrival of the Amish to Butler County. Learn more about Friends of Chrisholm...