First Financial Bank Makes Local Gift to Support Hamilton
The Hamilton Community Foundation is pleased to partner with First Financial Bank to support local programs and initiatives with a $160,000 gift to create the First Financial Bank Fund.
The Hamilton Community Foundation's Women's Fund is thrilled to unveil our inaugural Women Inspiring Philanthropy class!
This transformative 10-month initiative aims to connect these dynamic women with agencies enhancing the lives of our community's women and girls. With site visits and immersive sessions, we're not just raising awareness of the challenges women and girls face, but also fostering the resources and leaders to address them.
Hamilton Hometown Heroes Banner Program is Back! 
Honor the soldier in your life by ordering a banner to be displayed in 2024.
The Hamilton Community Foundation celebrates the Sanders Family, the recipient of the David L Belew Legacy Award.
They join an impressive list of recipients who have made an impact in the Hamilton community. Thank you to the Sanders Family for all that you do to make Hamilton a wonderful place to live, work and play.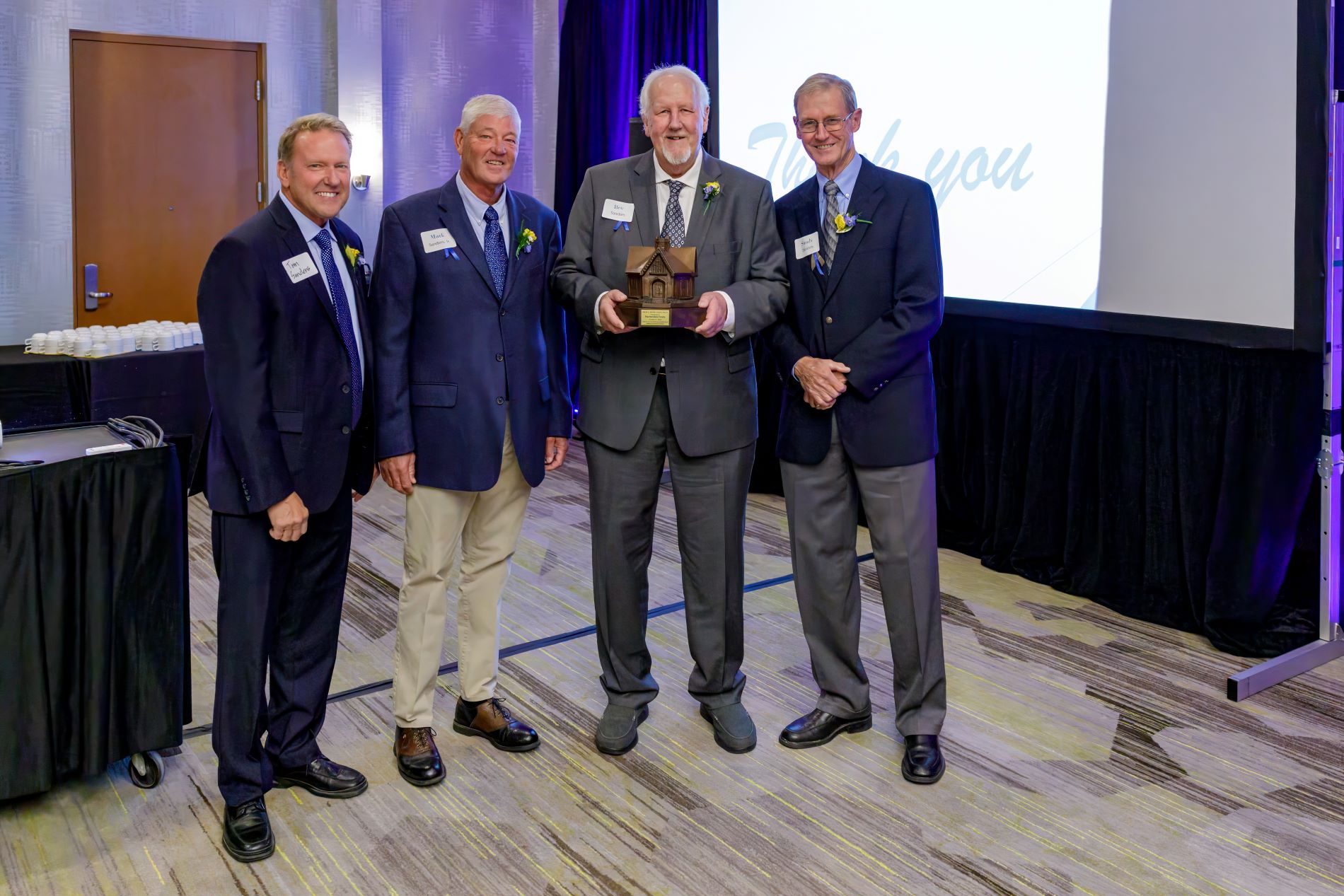 The Sanders Family Receives 2023 David L Belew Legacy Award David L Belew is very well known for the substantial contributions he's made to the Hamilton community. As the inspiration for and first recipient of the
read more …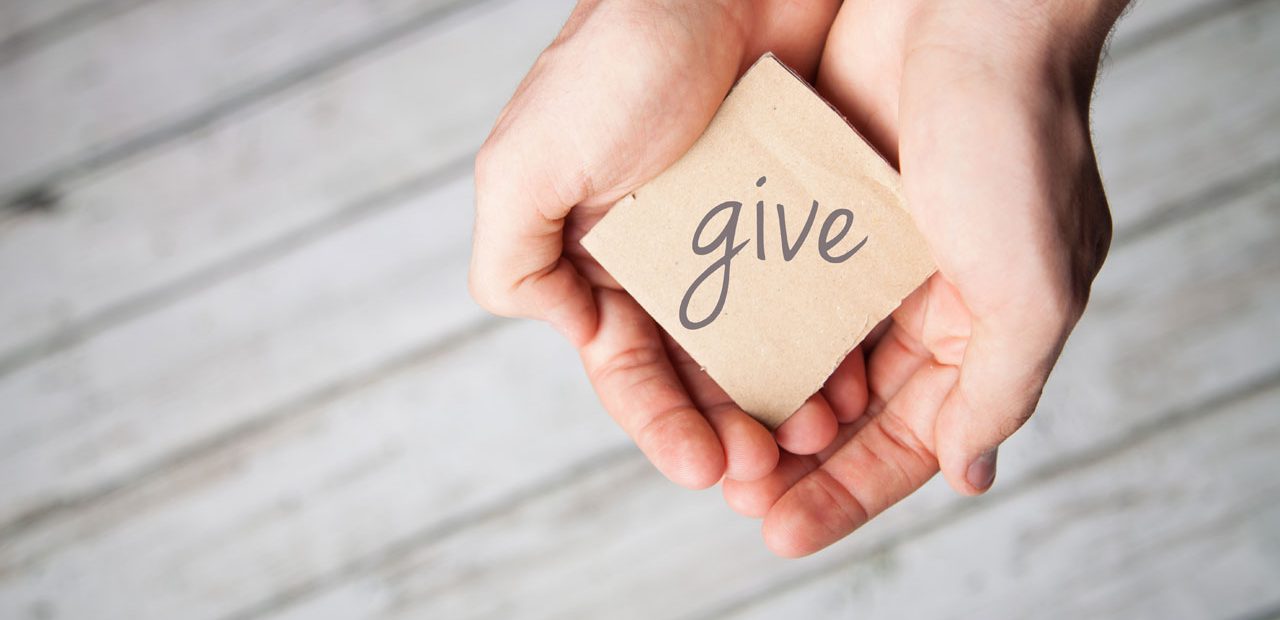 'Tis the Season for Year End Gifts As you prepare to gather with family and friends over the holidays, we invite you to reach out to the Hamilton Community Foundation team for suggestions on how to incorporate
read more …
Friends of the Chrisholm Fund: Preserving History
The Friends of Chrisholm Historic Farmstead established an organizational endowment fund at the Foundation in 2014.  The fund was started in conjunction with the 20th Anniversary of the founding of the Friends of Chrisholm Historic Farmstead nonprofit organization and the 200th Anniversary of the arrival of the Amish to Butler County. Learn more about Friends of Chrisholm...
S.D. Berry Family Fund
Steve Berry, PhD, is a Chicago native who moved his family to Oxford in 1979 from Southern California.  In 1988, the family moved again, this time from Oxford to Hamilton.  As he moves into retirement, Steve has time to explore what Hamilton has to offer, and think about ways of giving back. That desire led he and his wife, Cathy, to begin the S.D. Berry Family Fund at the Hamilton Community Foundation. Read more about the Berrys...