Education gets generous support from the Mathews Family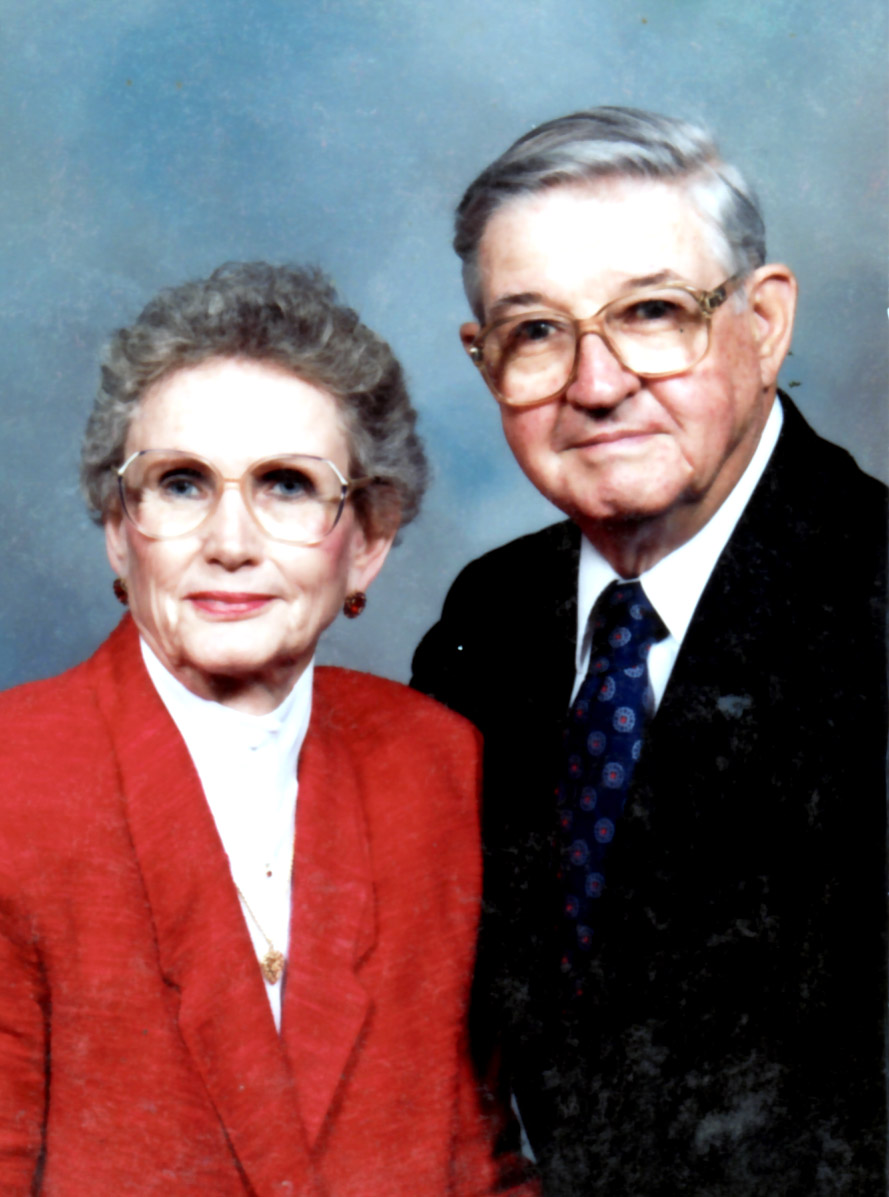 The importance of a Catholic education to William and Mary Mathews has resulted in four generations of their family supporting scholarships for students through the Hamilton Community Foundation.
The Mathews family has had ties to Saint Peter's Catholic Church in Hamilton for nearly a century. They intended for all ten of their children to attend Saint Peter in Chains School, but tuition charges altered that practice for the youngest of the children.
When Mary Mathews passed away in 2004, her husband William talked with their children about his desire to do something to honor her. "He wanted to focus on Catholic education, so he contacted the Hamilton Community Foundation to find out how to set up a fund for that purpose," said Karen Fowler, one of the Mathews' ten children. "For all of our birthdays, anniversaries or Christmas, he would put money into mom's scholarship fund, and our families are continuing that tradition."
In 2008, the Mathews' children decided on a special Christmas gift for dad - a scholarship in his honor too. William and Mary's scholarships are awarded to 8th graders at Saint Peter in Chains School and continue for those who attend Badin High School and need financial assistance.
William Mathews went to every scholarship presentation until he passed away in 2011. He had decided that one of the requirements for the scholarships was to have students write a 500-word essay on why they valued their Catholic education.
"When scholarship time came around, the school would deliver the essays to our house, and dad would read every single one of them," Fowler recalled. "He had macular degeneration, so he would sit there with a large magnifying glass and laboriously read every word. His intent was for the scholarship to go to students needing financial help."
When William and Mary's son Stephen died in 2010, his family and friends got together to establish a third scholarship. The Stephen L. Mathews Memorial Scholarship provides financial assistance to an incoming ninth grader at Badin from either Saint Peter in Chains or Sacred Heart School in Fairfield.
Through the years, the Mathews children and grandchildren have been involved with the scholarship award ceremonies. Karen and her brother Rich Mathews have been among the scholarship presenters. Jerry Mathews' daughters – Ashley and Emily – have presented the scholarships the past two years and have agreed to continue doing so.
There are more than forty grandchildren or great grandchildren in William and Mary Mathews' family today, and they've all learned the value of supporting the family's scholarships through the Hamilton Community Foundation. "Mom and dad are no longer with us, but we still put money into their scholarships for their birthdays, anniversary or at Christmas every year," explained Karen Fowler.
Using special occasions to contribute to scholarships is a tradition that will continue to be passed down through each generation of the Mathews family.