Hamilton Community Foundation launches "Igniting Your Impact" campaign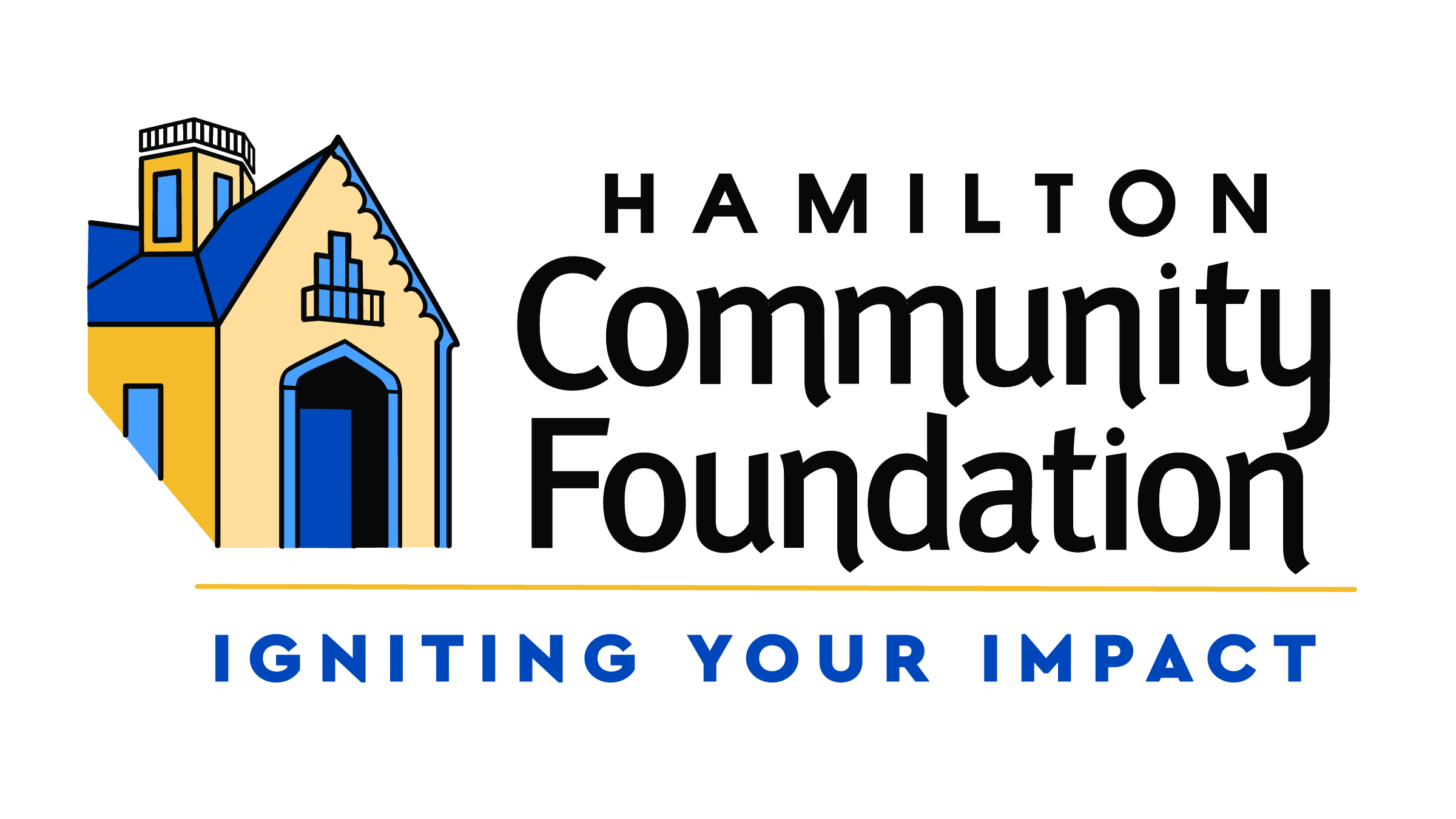 Serving the community since 1951, the Hamilton Community Foundation has consistently had the largest collective impact on the quality of life in Hamilton, Ohio and Butler County.  Coming out of the pandemic, the Foundation's leadership recently convened its community partners to plan a roadmap for the future.
The Foundation's strategic focus is to increase assets – financial, community and organizational assets – to increase impact. With a bold, new plan in place, the Foundation is launching the "Igniting Your Impact" campaign to increase awareness, engagement and investment in building a better community.
By serving as a trusted partner for charitable donations and community empowerment for more than 70 years, we work directly with the community to lay a roadmap for improving our quality of life. We are proud to collaborate and lead innovation and revitalization efforts into the future.
Growth has always been part of our strategic plan. Now, we need to build on successful growth to include new strategic focus on increased community awareness and involvement. After reaching out to our donors, grantees, professional advisors and others, awareness of our work was mentioned often.
We know if more people understand the role the Hamilton Community Foundation plays in so many community initiatives, the Foundation's funds and resources will continue to grow allowing the Foundation to address emerging issues.  We also need to evaluate our staff to ensure that we have everyone in the right seats on the bus to maintain our forward momentum and serve the needs of our region.  By being more visible in the community, our mission to build a better community through individual philanthropy, igniting individual impact, will be achieved. 
HCF professionally manages more than 900 individual, family and corporate funds, as well as nonprofit agency endowments. Primary focus areas include health and social issues, education and community revitalization. From scholarships to city parks, art installations to preschool and emergency assistance, the Foundation awards more than $5 million in grants annually. 
For information regarding how you can help make an impact, email [email protected] or visit hamiltonfoundation.org.