John and Lori Rehm Fund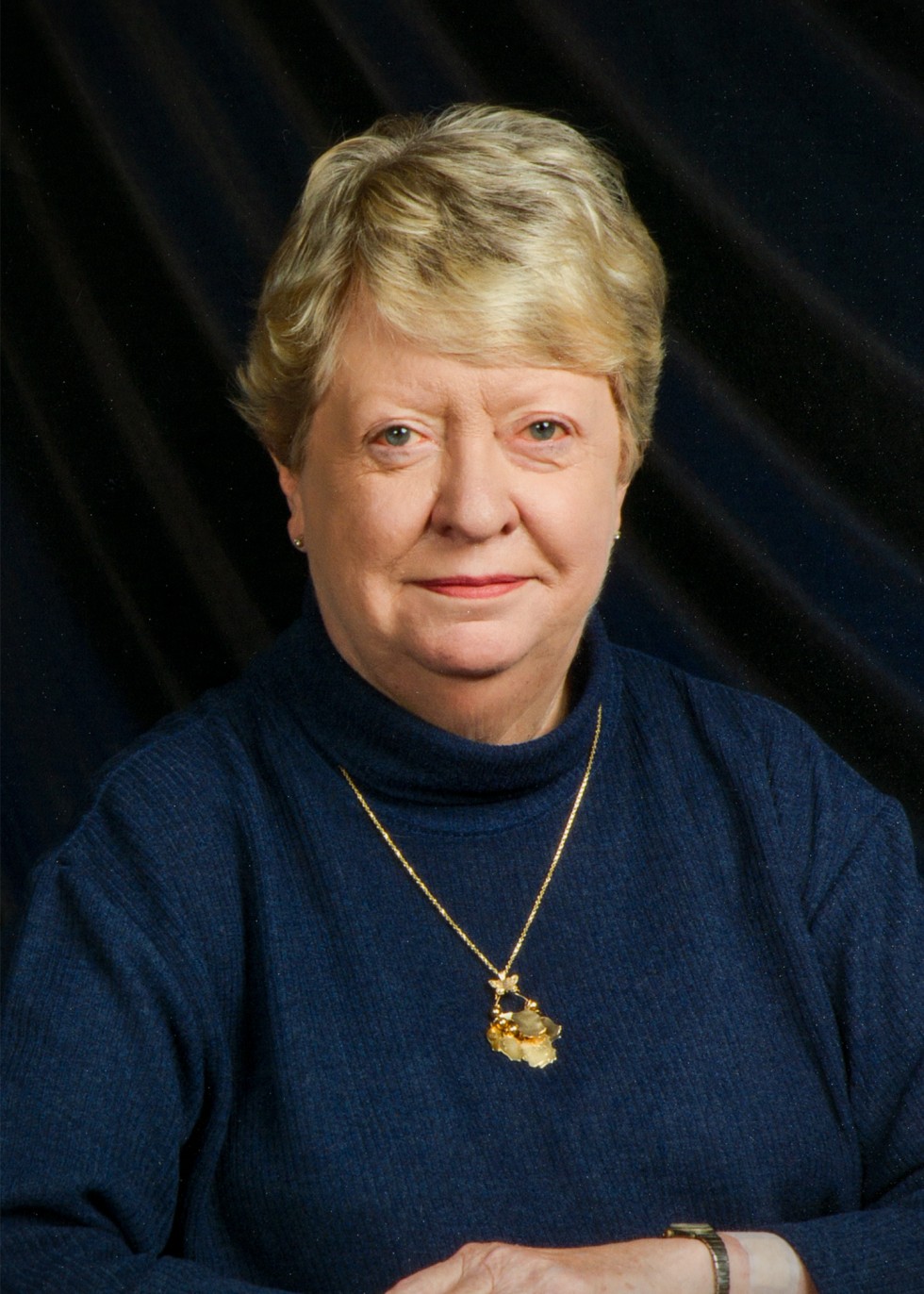 Lori Rehm's life is about community and connection, both through both her nursing career and volunteer service. The registered nurse has worked at LifeSpan for more than 20 years, where she is a care manager working with senior citizens. Her career has taken her to many different clinical settings, and from Tennessee to New York City to Ohio.
Rehm recently established the John and Lori Rehm Fund at the Foundation, and joined the Legacy Society. She first became acquainted with the Hamilton Community Foundation through friend Dave Belew. "Dave approached me directly about investing in the Foundation," she says.
Originally from Columbia, Tennessee, she met her husband, John, in his hometown of New York City, where they both worked. In 1965, he received a job offer from Joe Marcum at Ohio Casualty Insurance to head the company's Bond Claim Department. It was a good job, and they decided to move to Hamilton. They enjoyed a busy family life in Hamilton, raising four children here -- Jim, Amy, Abby and Joe.
Her husband remarked to her at the time that besides being a good career move, that the new job in Hamilton would allow an "opportunity to give back." He held that position for almost 30 years before retiring in 1993. "This relationship with the Hamilton Community Foundation is a way to give back personally," says Rehm.
She is continues to balance her job and community activities, reflecting on some of Hamilton's attributes. "I see an upswing in Hamilton," she remarks. "The symphony is the best kept secret in town," she asserts. Rehm brought the idea of a guild for the Hamilton-Fairfield Symphony Orchestra here after she saw it working well in another community. Many years later, the guild is firmly established with 60 members and continues to actively support the Symphony. Rehm is also a board member of Heritage Hall, chairing the Robert McCloskey celebration last year and is also active with the Zion Lutheran Church.