Koefler Legacy keeps giving access to library through bookmobile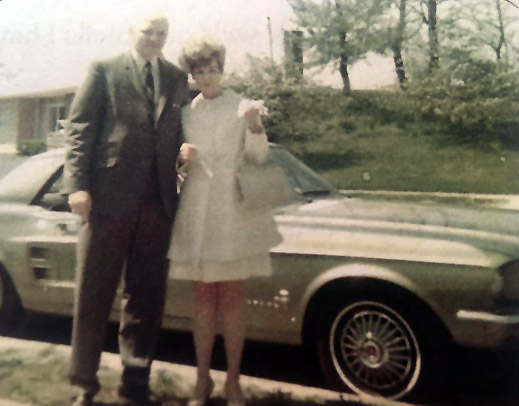 If you haven't been on board the Lane Library's new Bookmobile, you're in for a treat. The spacious vehicle is the largest in the 80 years the Lane has operated a Bookmobile. A Fairfield couple made it all possible when they bequeathed their estate to the Hamilton Community Foundation to benefit the library.
"The bequest from Joe and Lois Koefler was meant specifically to increase library access, and I can't think of a better purpose for it than this," said Bookmobile Manager Fran Meyer. "We've been able to welcome more schools on board, and we can use it for things like Story Time because it's so much bigger inside so kids can move around."
The previous Bookmobile was in service for 18 years and was cramped for space. The new bus has much wider aisles and shelves, better lighting and three computer stations to help people place holds on materials.
The Bookmobile visits the Hamilton, Fairfield, Ross, New Miami and Talawanda School Districts throughout the school year and is now represented at every public, private or charter school in Hamilton. Individual schools are coming up with unique ideas for using the Bookmobile. For example, teachers at Fairfield Compass Elementary are bringing their reluctant readers on board to pick out books and read them there.
Joe Koefler was a frequent visitor to Lane Library and loved reading. The Koefler's bequest to the Lane through the Hamilton Community Foundation will pay dividends to book lovers for many years.