One City One Book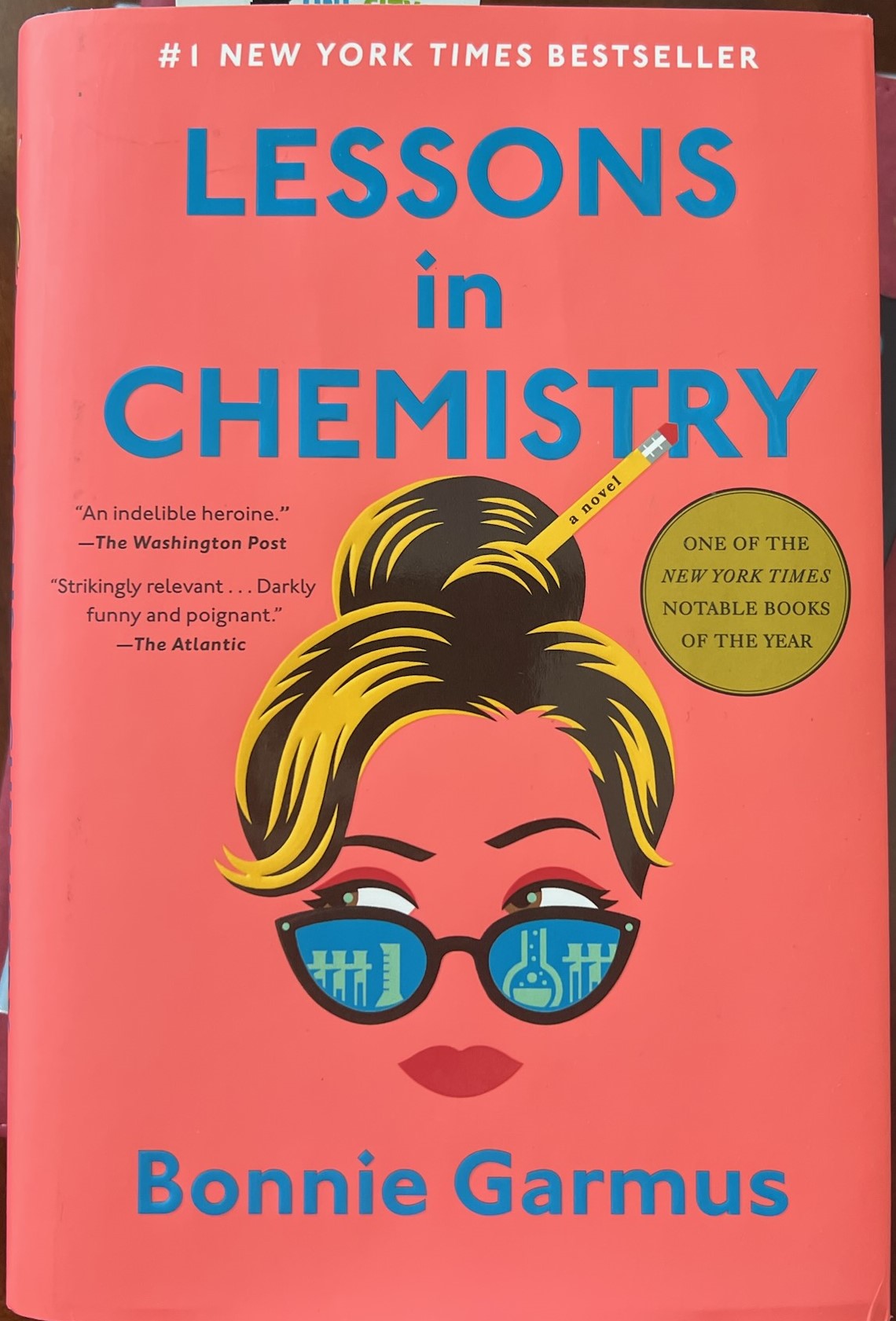 One City One Book
2023 Events
Celebrating Women in Science, Thursday, October 5, 6:30 pm – Miami University Hamilton Downtown
Laura Jackson Goodman, Principal Scientist and Director of Scientific Communications for P&G will share life experiences and insights from growing up with a mother who began her career as a chemist in the 1960s.
4 PAWS for Ability, Changing Lives One Service Dog at a Time, Tuesday, October 10, 6:30 pm – Fitton Center for Creative Arts
Learn about the life of a 4 Paws dog from birth to placement with a client, the history of the organization, how to volunteer, and how these dogs are changing the lives of people with disabilities.
Samples at Six, Wednesday, October 18, 6 pm – Hamilton Lane Library, Ages 18 up
Join us for an evening of cooking tips, demos with Librarian/Chef Amy and a tasting of recipes from Lessons in Chemistry.
The Lane Libraries Present and Evening with Bonnie Garmus, Tuesday, October 24, 7 pm – Parrish Auditorium, Miami University Hamilton
The Lane Libraries present and evening with New York Times best selling author Bonnie Garmus as she discusses Hamilton's One City One Book novel, Lessons in Chemistry
7:00 – 8:00 – Presentation and conversation with the author
8:00 – 9:00 – Book signing