Ross Community Foundation to Award First Grants in 2023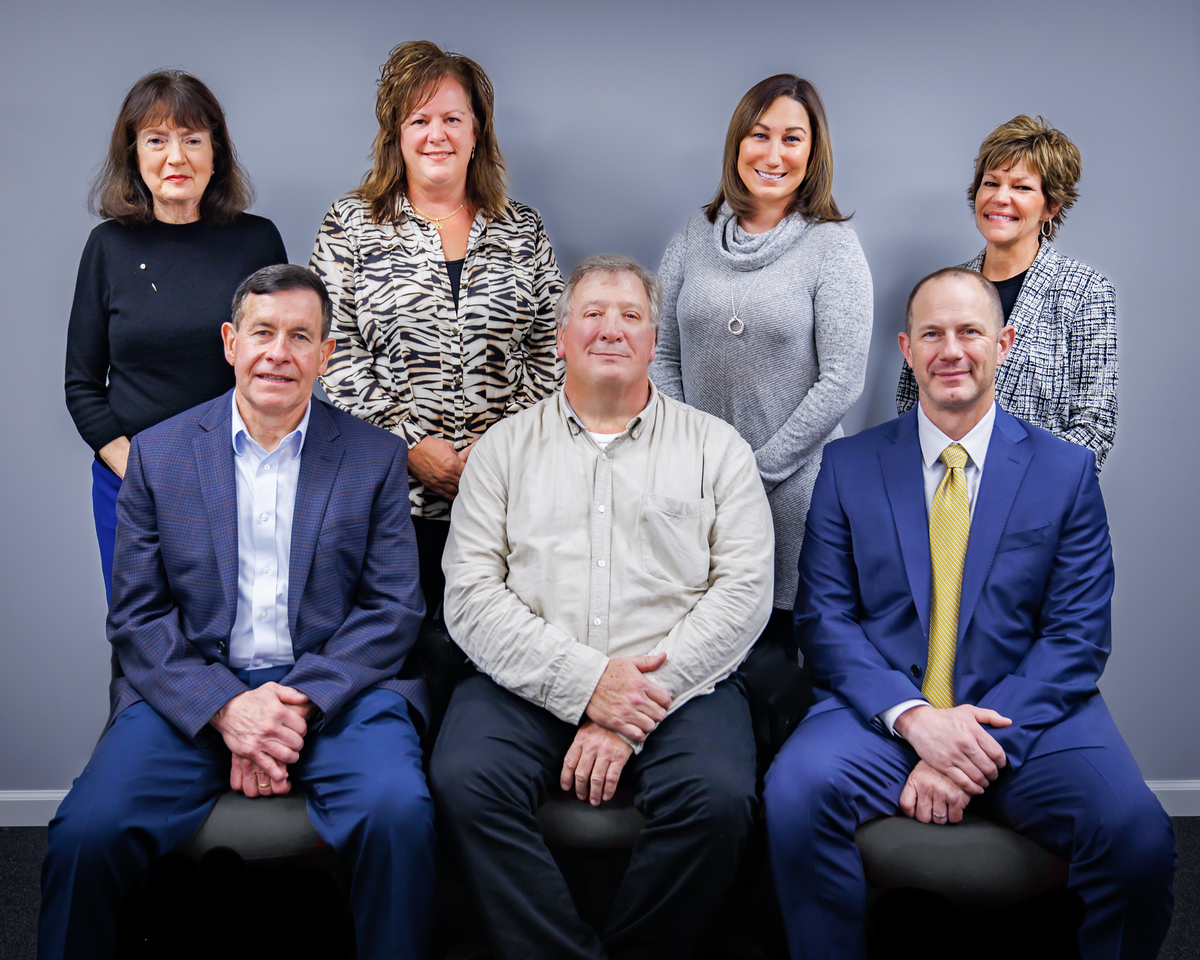 Ross Community Foundation Looks Forward to Supporting Local Organizations
Board surpasses fundraising goal
Ross, Ohio – After setting, and surpassing, an aggressive fundraising goal, the board of the Ross Community Foundation is eager to award their first grants to support the community.
"It's been impressive watching the board work," says John Guidugli, President and CEO of the Hamilton Community Foundation. "They never wavered from their goal."
The goal that Guidugli speaks of is the board's intent to raise $500,000 by the end of 2022, within a six month timeframe.
"The entire board worked very hard to accomplish this objective," says Martha Mehl, board chair of the Ross Community Foundation. "Of course we credit our generous founding members who donated to our cause and embraced our mission to create a perpetual vehicle that will support Ross now and into the future."
The future of the foundation starts now as the board prepares to offer grants for the first time in 2023. As an affiliate of the Hamilton Community Foundation, RCF has access to the guidance and expertise of the HCF team as well as the established structure of processes and procedures.
"We have already reaped enormous benefits from our affiliation with Hamilton," says Mehl. "They have been super hands on and supportive."
For organizations who serve the Ross community there will be an informational session about the granting process. Two dates have been set for the sessions, which will take place in the Media Center at Ross High School; Friday, February 27 from 6 – 8 and Saturday, March 4 from 9 – 11. Representatives from local organizations are welcome to attend one or the other of the sessions in order to become more familiar with the Ross Community Foundation. RSVPs can be made to Marth Mehl at [email protected].
Learn more about the Ross Community Foundation at www.rosscommunityfoundation.org
The Ross Community Foundation (RCF) was established in 2022 as an affiliate organization of the Hamilton Community Foundation. RCF has 38 founding families and/or businesses who donated more than $500,000 to create an unrestricted grant fund to support Ross organizations and families. RCF is focused on health and social issues and education. They continue to grow their young organization in assets.