Adult Learner Scholarships Change Lives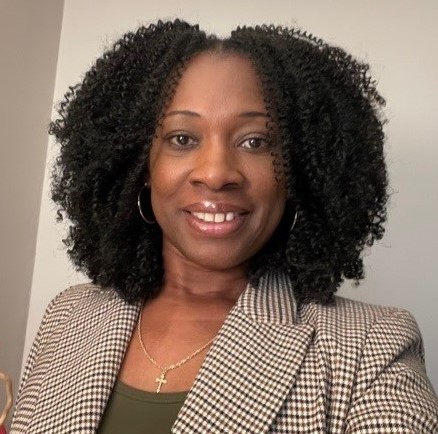 Adult Education Scholarships Change Lives
The Scholarship program at the Hamilton Community Foundation gives hundreds of graduating seniors a financial boost every year. What you may not realize is that the Foundation also provides scholarships to adults who decide to further their education a little later in life.
For many, the choice to enter or return to college as an adult is a frightening prospect. As an adult there are so many more challenges and obstacles to completing a course of study – responsibilities are greater and financial obligations are far more daunting. Thankfully there are donors who recognize these factors and who create scholarships specifically for the "non-traditional" student.
Two such students are Daphne and Veranique. Each received Adult Education Scholarships and each is nearing graduation. They both say that receiving scholarships from the Hamilton Community Foundation made their journey toward graduating possible.
For Daphne, the financial assistance she received was instrumental in helping her complete her coursework online with the purchase of a computer.
"Since my studies are completely online it was imperative that I had an updated device," she says. "For that I am very thankful."
In Veranique's case, the scholarship helped her pay her last semester's tuition. She calls the support a "life saver".
Both women are mothers who poured into their children while neglecting their own personal goals and dreams. Now they are both armed with the knowledge they need to press forward toward their chosen careers, both of which, by the way, focus on helping others.
If you are interested in creating a scholarship fund that assists the non-traditional student, call Katie Braswell at 513-805-0220. If you're interested in applying for an Adult Education Scholarship, call Kasey Rouse at 513-270-3844.
###