Hamilton Community Foundation names Crystal Reece as Finance Director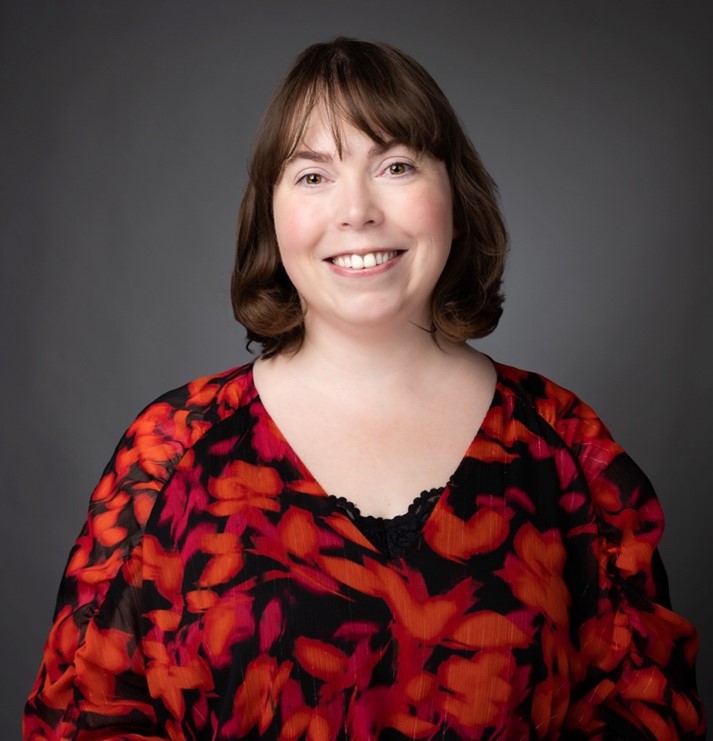 Hamilton, OH – June 16, 2022 – Following an extensive search, Hamilton Community Foundation has named Crystal Reece as the organization's next Director of Finance. Reece, a Hamilton resident, is a seasoned accounting professional with an MBA in accounting from Indiana Wesleyan University. She was most recently with the firm Baker & Associates CPAs, LLC in Hamilton.  
As the director of finance, Reece's responsibilities include maintaining the financial integrity of the Foundation by ensuring the accurate and timely accounting of finances and investments.  She brings knowledge of the community and nonprofit experience to the Foundation which makes her an integral member of the leadership staff. 
"Crystal is a consummate professional with more than 20 years of high-level private and nonprofit sector accounting experience," said John Guidugli, president and CEO of Hamilton Community Foundation. "The HCF leadership team and board of trustees is proud to have her on our team," he added.