Start Your Year End Giving Now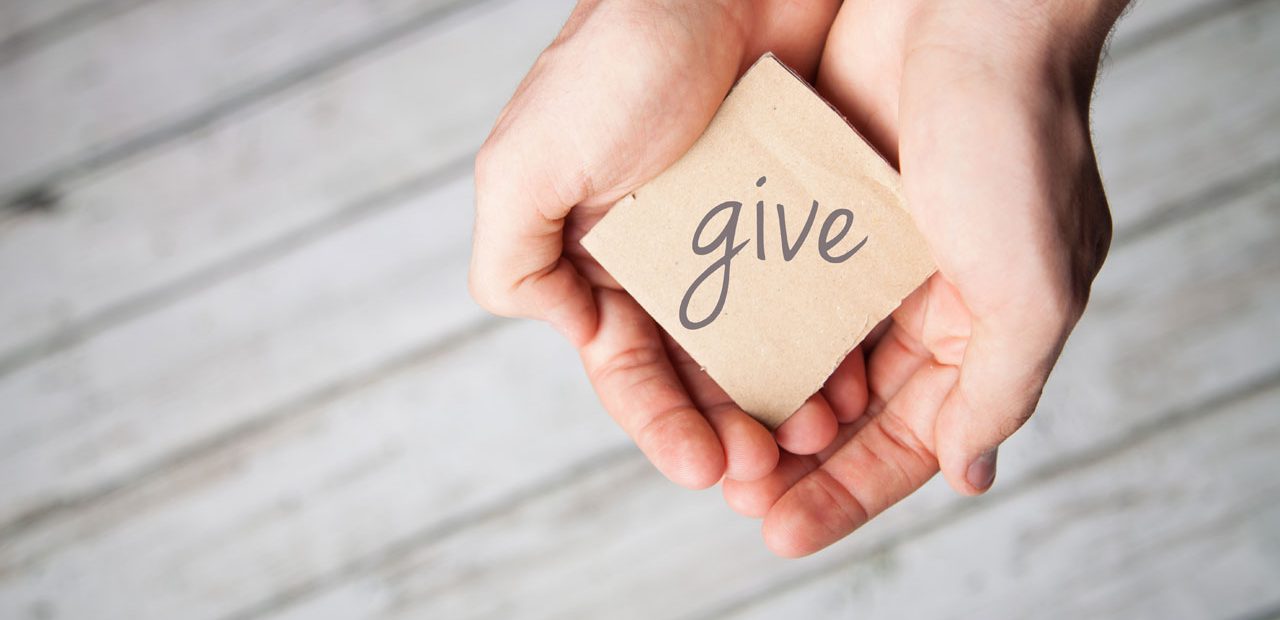 'Tis the Season for Year End Gifts
As you prepare to gather with family and friends over the holidays, we invite you to reach out to the Hamilton Community Foundation team for suggestions on how to incorporate charitable giving into your festivities.  
There are a number of ways to make year-end giving a tradition. Here are a few ideas:
–Discuss community needs as a family. Have each family member talk about a local program or service that means something to them. 
–Discuss pooling funds as a family to make a year-end gift. 
–Make a charitable donation in someone's name in lieu of presents. This is a particularly good idea for the impossible to buy for person in your life.
–Establish a fund at the Community Foundation as a family. There is still plenty of time to put this in place to meet your year-end tax planning and charitable giving needs.
–If you are over the age of 70 ½, consider making a Qualified Charitable Distribution (QCD) from your IRA. QCDs, available up to $100,000 annually per taxpayer, are an excellent way to bypass required minimum distributions and the corresponding income tax liability. 
Remember that gifts to the Hamilton Community Foundation are poured back into the local community via grants and scholarships. It is always the season to give the gift of philanthropy!
Call Jacob Stone-Welch at 513-341-6985 to begin your end of year gift planning.