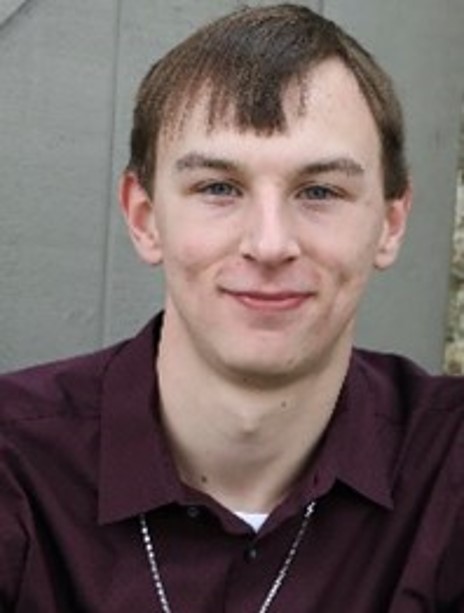 Dear Lang Family,
You will never know how happy I was to learn that I was the recipient of the Louise J Lang Memorial Scholarship. By awarding me the Louise J Lang Memorial Scholarship, I am able to concentrate on what is important to me, education. Your financial generosity has allowed me to be one step closer to my goal. I hope one day I will be able to help others achieve their goals just as you have helped me.
Again, I can never thank you enough for your generous, financial support towards my higher education.
Sincerely,
Ryan Kraemer, Second Year Recipient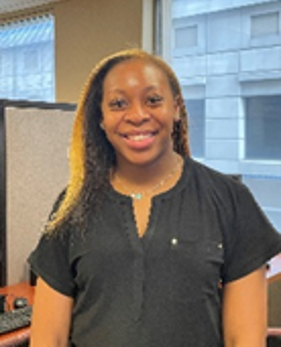 Dear Mrs. Robert (Beverly) Latta,
I feel incredibly delighted to have been chosen as the Brown/Latta Education Scholarship recipient for 2022. I appreciate your kindness in allowing me to benefit from student financial aid to help pay for my undergraduate degree's final year. I will be able to continue paying for my studies and avoid going far into debt thanks to this scholarship, which is why it is so essential to me. Additionally, receiving this scholarship gives me more motivation and faith in my ability to work toward a better future and demonstrates that my efforts in school are appreciated.
I appreciate your kind gift very much while I complete my studies at the University of Charleston. Thanks to your scholarship, I now have the time and freedom to improve my abilities, continue my education, and broaden my professional options without having to work full-time to support myself.
Thank you again for your thoughtful and generous gift,
Anna Cardwell, Second Year Recipient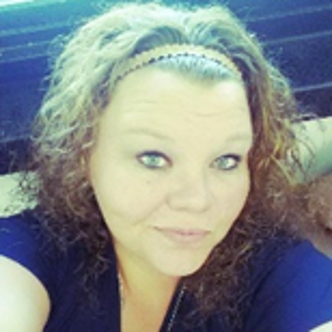 My name is Nicole Bennett, I am a single mother of three and currently in my second to last semester of Nursing School. I want to thank you for awarding me with the Helen L. Limerick Scholarship, it means more to me than I could possibly put into words. With this scholarship, I will have a better chance of succeeding this semester because I will not have to worry about the small stuff and can focus on studying.
Thank you again from the bottom of my heart,
Nicole Bennett, Adult Second Year Recipient