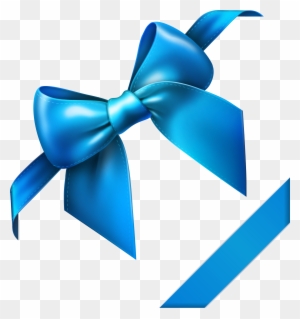 An investment in the Hamilton Community Foundation is an investment in your community.
Here are some ways you can support your local community:
1. Employer Matching Programs - Many companies offer a company match for employee donations, in some cases up to two or three times the amount of the gift. Take advantage of this opportunity by making your donation before December 31.
2. Your year end gift will generate tax deductions on your 2023 taxes.
3. Your gift to the Hamilton Community Foundation is like giving a present to the community. Your dollars stay local and are used for programs, services and scholarships right here at home.
5. The Hamilton Community Foundation makes giving easy.
a. Make a cash donation online or by mail to Hamilton Community Foundation, 319 N Third Street, Hamilton, OH 45011
b. Make a gift of stock
c. Make an IRA gift or Qualified Charitable Distribution
d. Open a Fund at the Foundation
For more information about how to give or how to start a fund, call Katie Braswell at 513-805-0220 or email [email protected]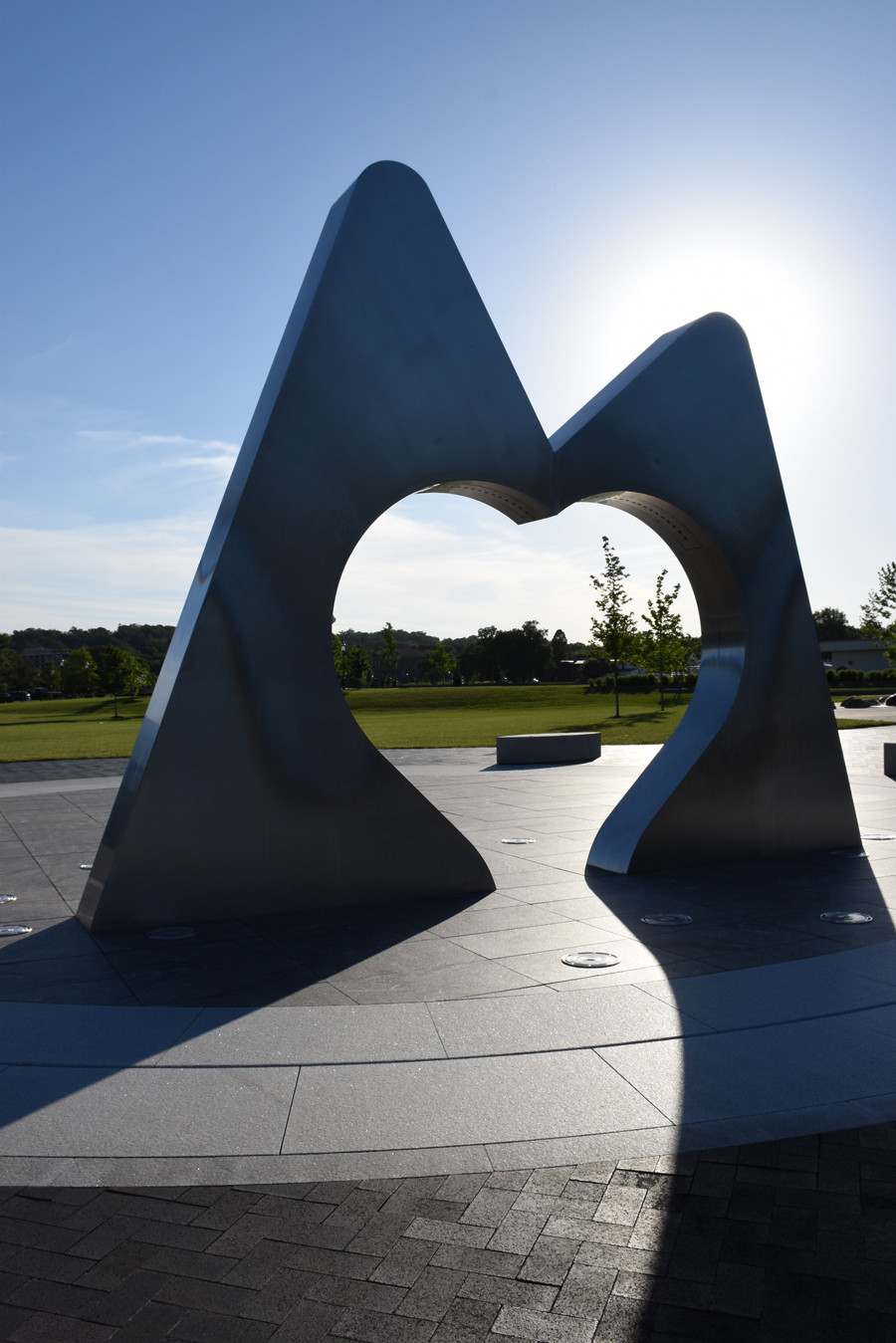 Helping you make an impact
Every year, the Hamilton Community Foundation helps thousands of donors fulfill their philanthropic dreams. Whether you want to support nonprofit organizations making a real difference in daily lives in our community, or make charitable contributions anywhere in the United States or internationally, we are here to help.
As a vibrant and connected community leader, the Hamilton Community Foundation is ready to help transform your passion for giving into greater impact!  For more information and to learn how integrate your giving choices with your financial planning, contact us at 513.863.1717 or email Katie Braswell