Benefits of Agency Endowments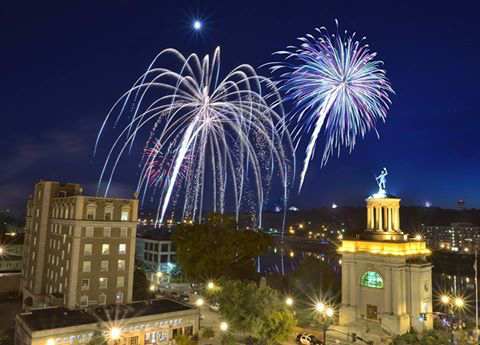 Many local nonprofit organizations turn to the Hamilton Community Foundation to manage their charitable funds.  This type of fund is called an Agency Endowment. An agency endowment is a long term fund held and managed by the Foundation on behalf of a nonprofit organization. The nonprofit organization receives annual distributions for unrestricted use. The fund is technically owned by the Foundation on behalf of the agency.
Why organizations turn to HCF to manage their charitable funds:
The Foundation has a long history of permanence and respect; a fund at the Community Foundation can provide additional credibility to assure major donors their gifts will be permanent and well managed.
Individual organizations' funds reap the benefits of our $140 million investment portfolio that has consistently outperformed benchmarks – they are fully diversified and include investment products that may be inaccessible to smaller funds. The end result is more money available to support your organization.
Organizations can choose to protect the historic dollar value from potential invasion by a future Board or allow future boards to request the full transfer of the fund.
Conflicts of interest around investment management are eliminated since the Community Foundation manages all fund investments.
The Community Foundation can accept non-cash gifts such as stock, real and personal property, and insurance policies to benefit your organization's fund.
We have extensive experience in planned giving and a variety of ways to help donors structure gifts to benefit your organization. We are available to consult with you or your donors about planned gifts and provide educational opportunities for your staff and board to continue their learning on the subject.
For more information, please contact us.